This module is designed to easily rotate image files, swf files and text with a clean and user friendly interface , intuitive Administration Panel to help you realise a perfect rotator in a few minutes.
Supports:

,

,

&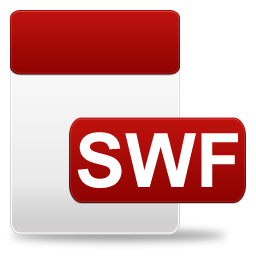 Choose any dimensions you want by setting the global width and height.
You can customize everything :
- the text color ;
- the text background color ;
- the text size ;
- the spacing between each line ;
- the background transition (fade , brighness, darkness) ;
- the exposure duration and you can also set an external link for every slide with target (_blank ; _self_) option ;
- the Play/Pause Button Color , Play/Pause BackGround Color , Play/Pause Timer Color , Next/Prev and Numbers Color , Controls Background Color , Controls Background Transparency ;
- every slide you want ;
- controls( play/pause and navigation buttons) ;
- the text lines .
Added possibility to ad multiple instances of this module on the same/any page of your website.

Fixed background transparency

Backend minor modifications.

Added Debug mode.

Added direct link to an app which makes the module visible on Android devices.
Minor bug fixed and added Special characters support:
Set the images and swf files width and height to the module's dimensions.
All the settings from the Administration Panel have tooltips included.
This module contains 10 (ten) predefined slides with three text lines per slide.

Troubleshooting: For any assistance, please do not hesitate to contact our support team.
GNU General Public License
BUY FOR JOOMLA! 2.5 BUY FOR JOOMLA! 3.x
BUY THE BUNDLE AT 30% DISCOUNT FOR ALL JOOMLA! VERSIONS.
This product [Slogan Rotator] is not affiliated with or endorsed by the Joomla Project. It is not supported or warranted by the Joomla Project or Open Source Matters. The Joomla logo is used under a limited license granted by Open Source Matters the trademark holder in the United States and other countries.