This Joomla! ® module is created to load Images, Swf and Flv files in a nice and simple way with the help of an intuitive Administration Panel . It can be also used like a cool gallery with different types of slides for your awesome website.
Support for :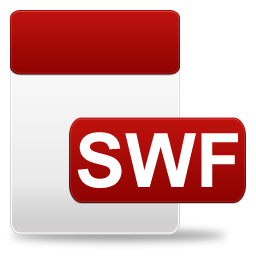 Perfect Resizable by setting the Width and Height of the module.

Autostart Option: On/Off.

You can set module's background color and transparency.

3 Transition Types for every slide:Brightness, Fade and Darkness.


All the text's colors and sizes changeable.

All colors for the banner's links changeable.

All the Navigation buttons customizable (color, background color) .

All the Video Player's buttons customizable ( see our screenshots).

The Description Box customizable ( color , transparency,position etc.) .

You can set slide duration from a slide by slide setting.

All the settings are also explained in the backend of the module.You can show/hide every slide you want.

Added direct link to an app which makes the module visible on Android devices.
Set the images and swf files width and height to the module's dimensions.

If you need to load flv files, just upload them in the videos directory of the module and set the path like this: videos/yourmovie.flv and for the swf files the path is to be set the same like de images path:
modules/mod_multimedia/videos/yourswf.swf or modules/mod_multimedia/images/yourswf.swf
All the links have same window target (_self). Test our Demo.

If you choose not to set a description, a small box will remain on mouse over the slide.

All the settings from the Administration Panel have tooltips included.

This module contains 10 (ten) predefined slides .

Troubleshooting: For any assistance, please do not hesitate to contact our support team.
GNU General Public License
BUY FOR JOOMLA! 2.5 BUY FOR JOOMLA! 3.x
This product [Multimedia Banner Rotator] is not affiliated with or endorsed by the Joomla Project. It is not supported or warranted by the Joomla Project or Open Source Matters. The Joomla logo is used under a limited license granted by Open Source Matters the trademark holder in the United States and other countries.