Welcome to Master Slider Rotator! A highly customizable Joomla!® Module , perfect for displaying images,swfs,youtube videos and flv videos. It can be used like a header or in any position of your website.
Suport for :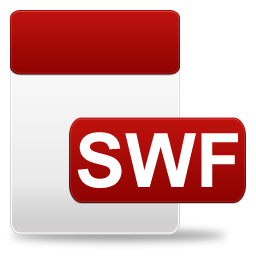 Slide by Slide Width and Height for media dimensions.Note that if you will insert a swf file you must set slide dimensions to fit the swf dimensions.

Border for the image based Slides. You can choose the Border Thickness.

Banner Buttons Show/Hide Option.

Slides Descriptions Show/Hide Option.

Overlay net for every media slide . Show/Hide Option.

Zoom for image based Slides. ON/Off Option.

Video player for flv videos (options: play/pause,full screen,audio volume).

You can choose to block full screen button.

This module contains 10 (ten) predefined slides (to add up to 15 slides please contact support).

Text font size and color for the Title and Description of the Slides.

Added direct link to an app which makes the module visible on Android devices.
1.The images zoom effect and full screen for the video player will have the Module's dimensions.For a better look,do not set the Module's dimensions smaller than the slides dimensions.
2.The Option to hide the Banner buttons works only when you will use images for all the Module's Slides.
3.Troubleshooting: For any assistance, please do not hesitate to contact our support team.
GNU General Public License
BUY FOR JOOMLA! 2.5 BUY FOR JOOMLA! 3.x
BUY THE BUNDLE AT 30% DISCOUNT FOR ALL JOOMLA! VERSIONS.
This product [Master Slider Rotator] is not affiliated with or endorsed by the Joomla Project. It is not supported or warranted by the Joomla Project or Open Source Matters. The Joomla logo is used under a limited license granted by Open Source Matters the trademark holder in the United States and other countries.