A very nice and simple Page Flip Banner Rotator module for Joomla® based website. It can load AS2 based SWF files and Jpg,Png,Gif images.Very simple to use and understand, at any required size and in any position on your website.
Supports:

,

,

& AS2 BASED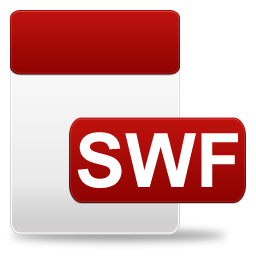 Perfect resizable by setting the Width and Height of the module.

Slide by Slide display time for the banners(in seconds).

Two cool Page Flip effects:horizontal and vertical.

Option for random play the banners.

Slide by Slide Title and Description for wich you can change the font color and size.

Slide by Slide External URL for wich you can set the target to : _blank , _self , _top , _ parent.

You can set also a Read more Link for the description box and the text for this Link.

The module contains 20(twenty) predefined slides.To add up to 25 slides please contact our support team.
The module has help text on the bakend . Just set up the Images or Swf files dimensions to the module's dimensions and you are done.
Added direct link to an app which makes the module visible on Android devices.
Added posibility to display multiple instances of the module on the same and every website pages.
Added Debug mode.
For any assistance, please do not hesitate to contact our
support team
.
GNU General Public License
BUY FOR JOOMLA! 2.5 BUY FOR JOOMLA! 3.x
BUY THE BUNDLE AT 30% DISCOUNT FOR ALL JOOMLA! VERSIONS.
This product [JEx Page Flip Banner] is not affiliated with or endorsed by the Joomla Project. It is not supported or warranted by the Joomla Project or Open Source Matters. The Joomla logo is used under a limited license granted by Open Source Matters the trademark holder in the United States and other countries.